Message from the President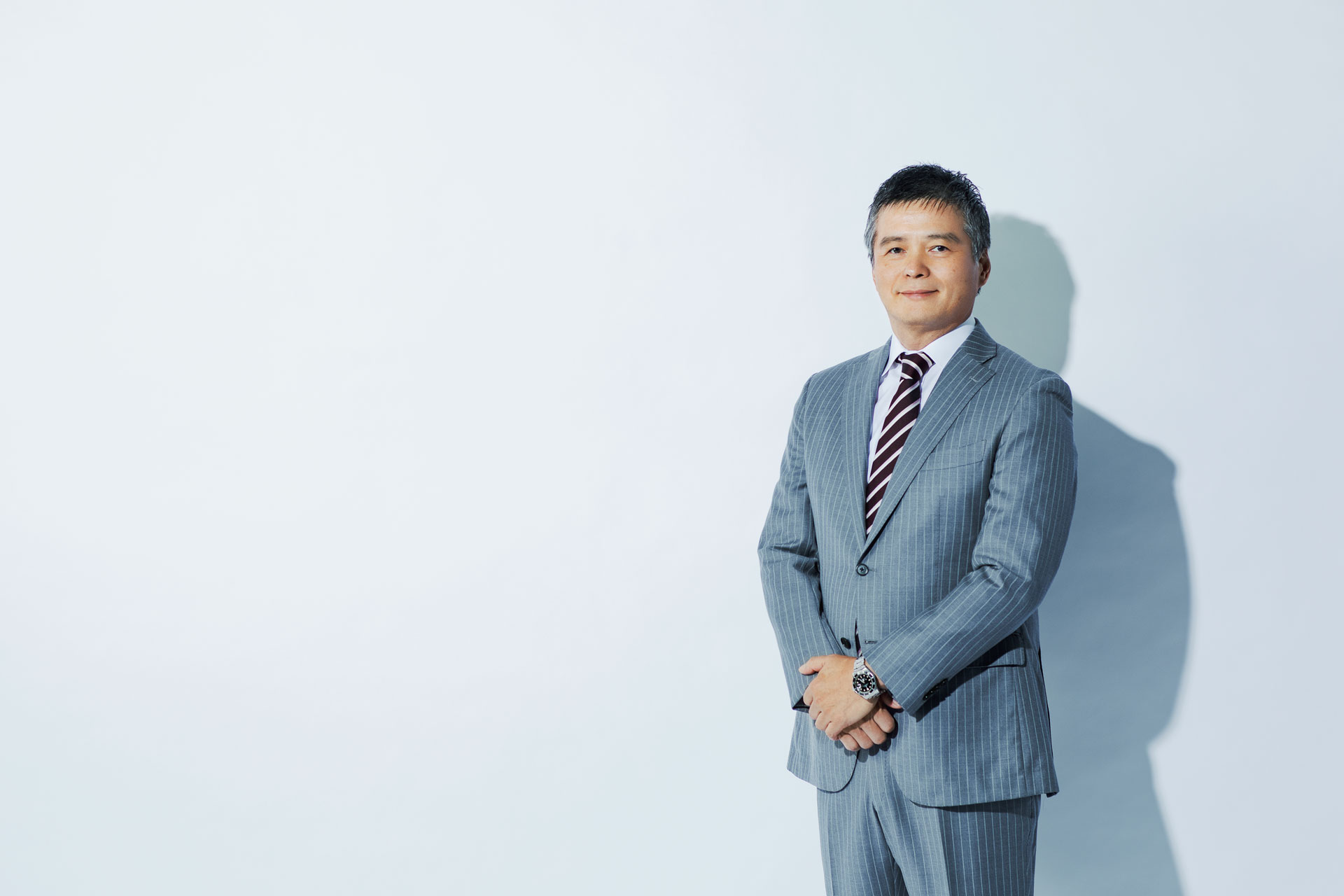 Moving People, Industry,
and Society Toward What's Next
Yutaka Nishida
President and Representative Director,
BeNEXT Group Inc.
The Engineering staffing company Trust Tech Inc. is now BeNEXT Technologies Inc. The software developer Trust NEXT Solutions Co., Ltd. is now BeNEXT Solutions Inc. And TTM Inc., which provides staffing services for the manufacturing sector, is now BeNEXT Partners Inc. The BeNEXT name symbolizes our commitment to constant change, and together with the 8,000 people that make up the BeNEXT Group, we aim to maximize corporate value.
What we hold most important is respect for the individual, each of whom has unique values and human qualities. We believe in the talents of individuals, which forms the basis of all of our business activities. The strength of the BeNEXT Group lies in the diverse individual skills of our personnel. Meanwhile, our customers encompass broad possibilities in new fields driven by IoT, 5G, and other technological innovations in various sectors such as the automotive-related industry. Our role is to provide solutions for various social issues by connecting diverse companies with individuals to create something greater than the sum of its parts.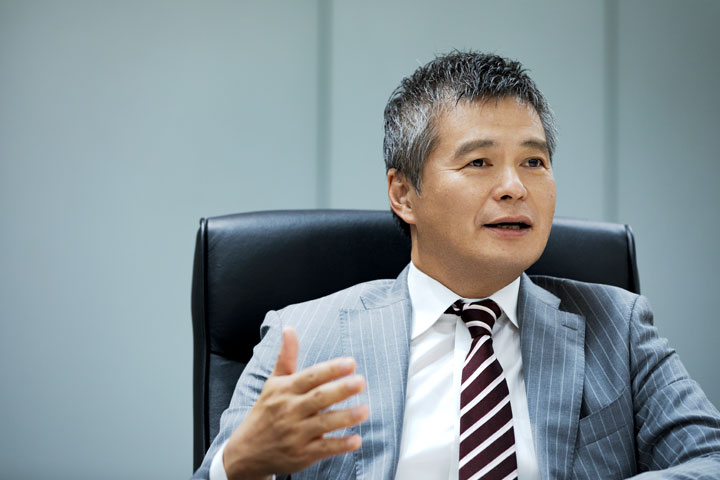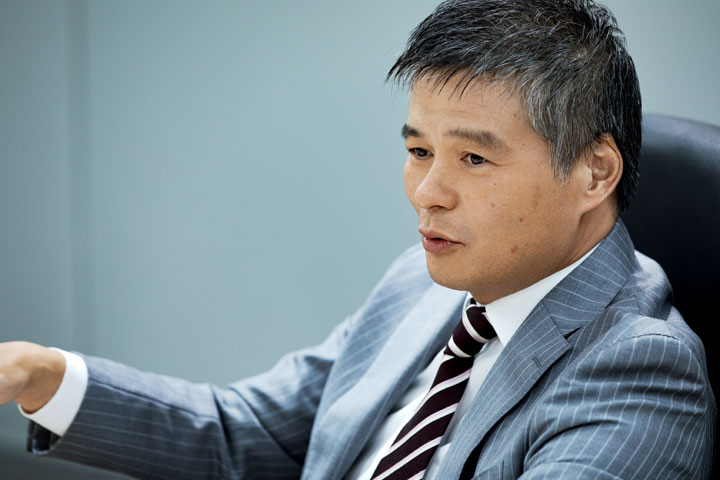 We aim to contribute to the development of global industry and to create opportunities for engineers to grow and refine their skills by continuously investing in future technologies, industries and open innovation. We will continue to further develop our global business including in the UK, China, and Indonesia, where we already operate. As a group, we are united by a dedication to pursuing business activities befitting a good citizen of the global community in order to help build a sustainable world.
We aspire to foster a world in which each person, motivated by a desire to improve, can forge their own career and drive change. This, in turn, will move industry and society toward what's next. We hope you will continue to support us as in this effort.