Message from the President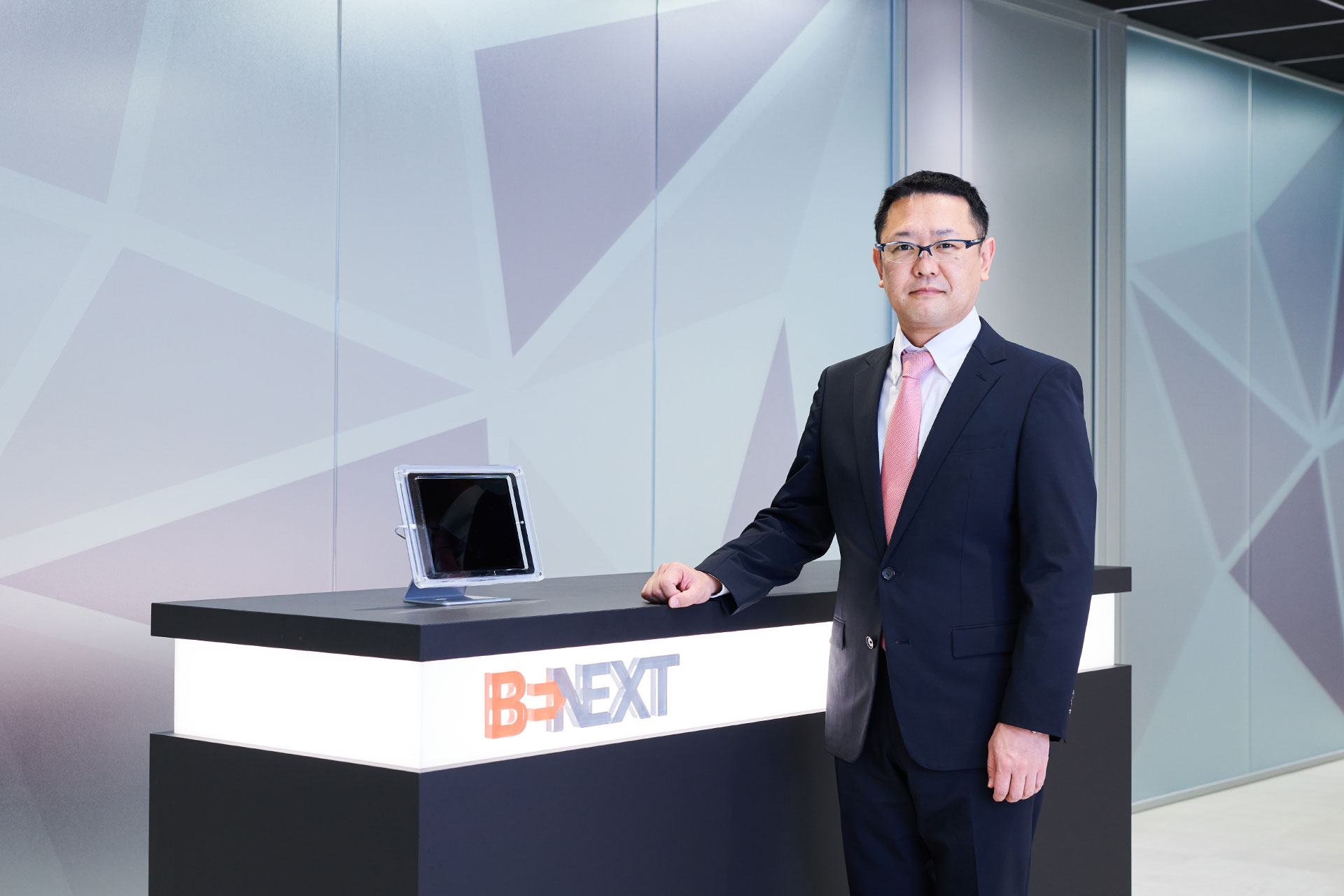 Aiming to become the No.1
"company" endorsed by engineers
Einobu Yoshii
President and Representative Director,
BeNEXT Technologies Inc.
At BeNEXT Technologies, our mission is to keep creating opportunities for engineers to pursue their next challenge and thereby to generate a dynamic cycle of growth—not only for our engineers and our corporate clients, but for society as a whole. We believe in each individual's talent, and we clearly show and properly assess their value as engineers to help them find employment possibilities where they can demonstrate their full potential and take the next step in their careers.
More than 4,000 of our engineers are currently dispatched to over 100 corporate clients engaged in a variety of fields. In automotives, machinery, electrical equipment, semiconductors, IT, and software, our engineers are involved in influential projects, contributing in all areas from design and development to testing, assessment, and software development.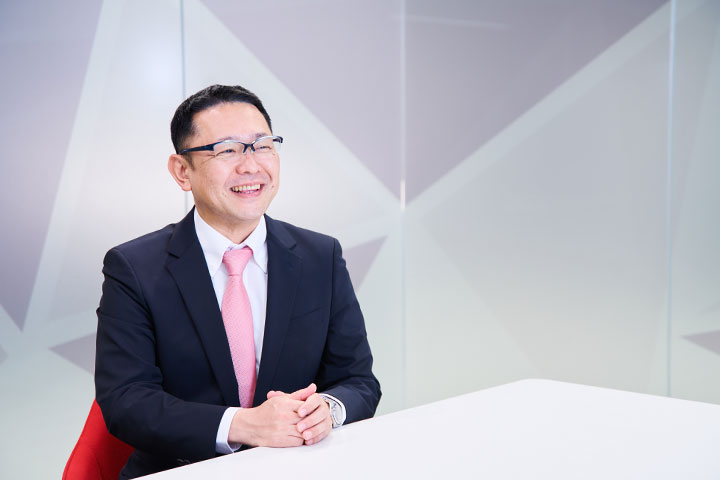 It is amazing to see the talents of engineers grow as they begin to capitalize on their abilities. The pride they put into their work, in turn, breathes new life into their workplaces and causes a ripple effect. When our corporate clients see the positive changes brought about in their team by one of our engineers, it sparks the next cycle of growth. It all starts with the talent and effort of just one person.
We aspire to be a company that finds opportunities for engineers who are motivated to improve, helping them to find the next challenge where they can further display their talents and be an even more essential presence in their organizations. We help engineers choose projects that truly motivate and inspire them, transcending traditional Japanese job-seeking customs. We aim to benefit our corporate clients and the world by continuing to find even more challenging opportunities for engineers to keep enhancing their own value.