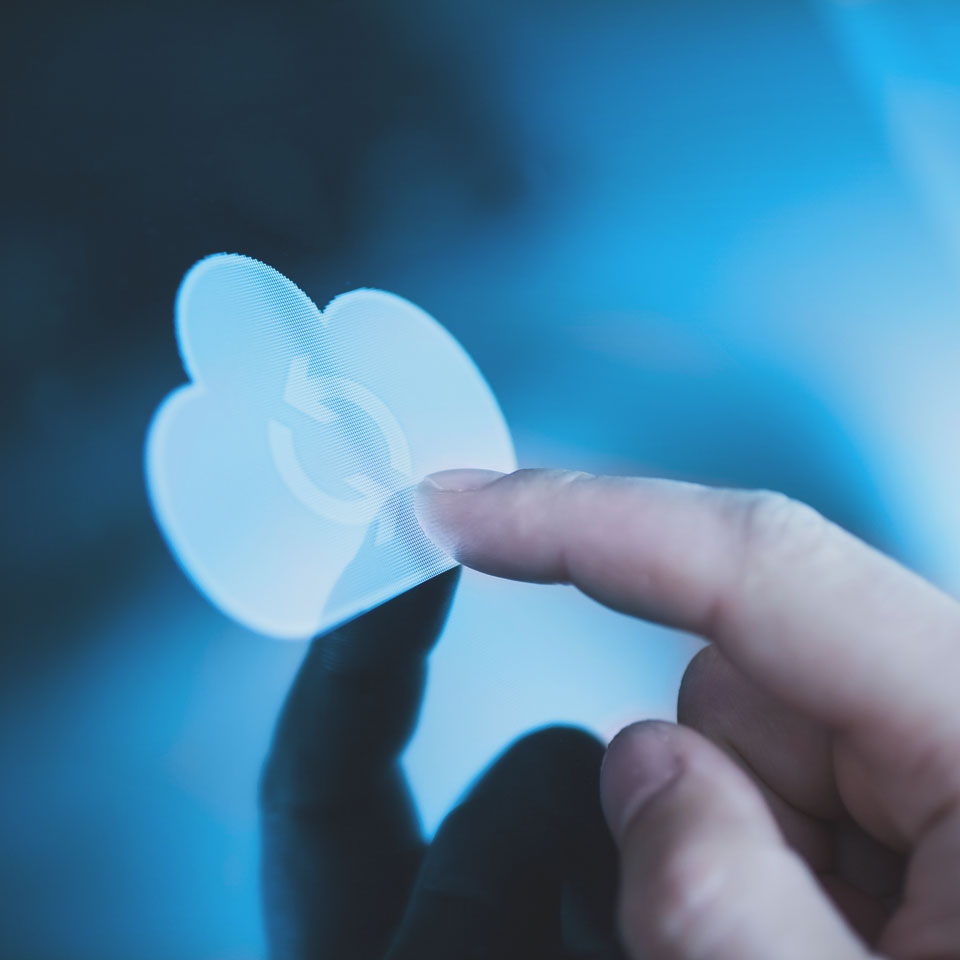 Information System
Business system and application development, cloud computing, database construction, and web system development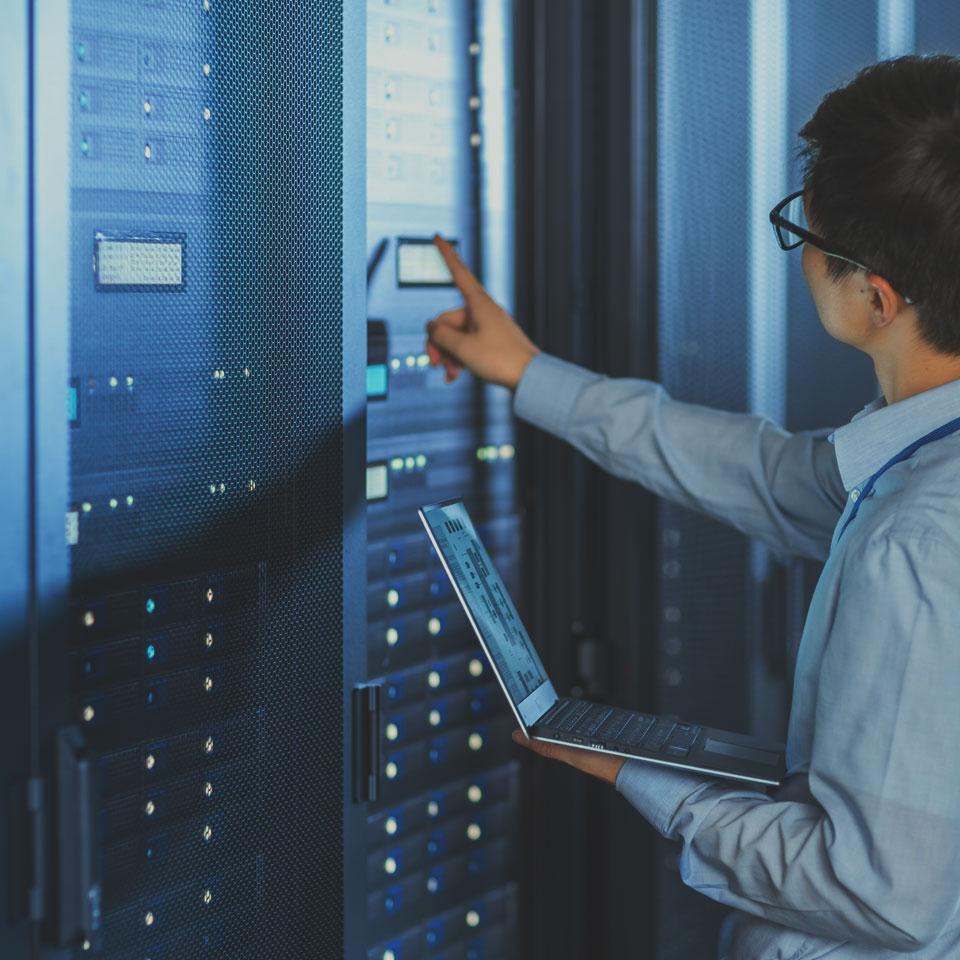 IT Infrastructure
Our services cover everything from network server consulting to design, construction, operation and maintenance.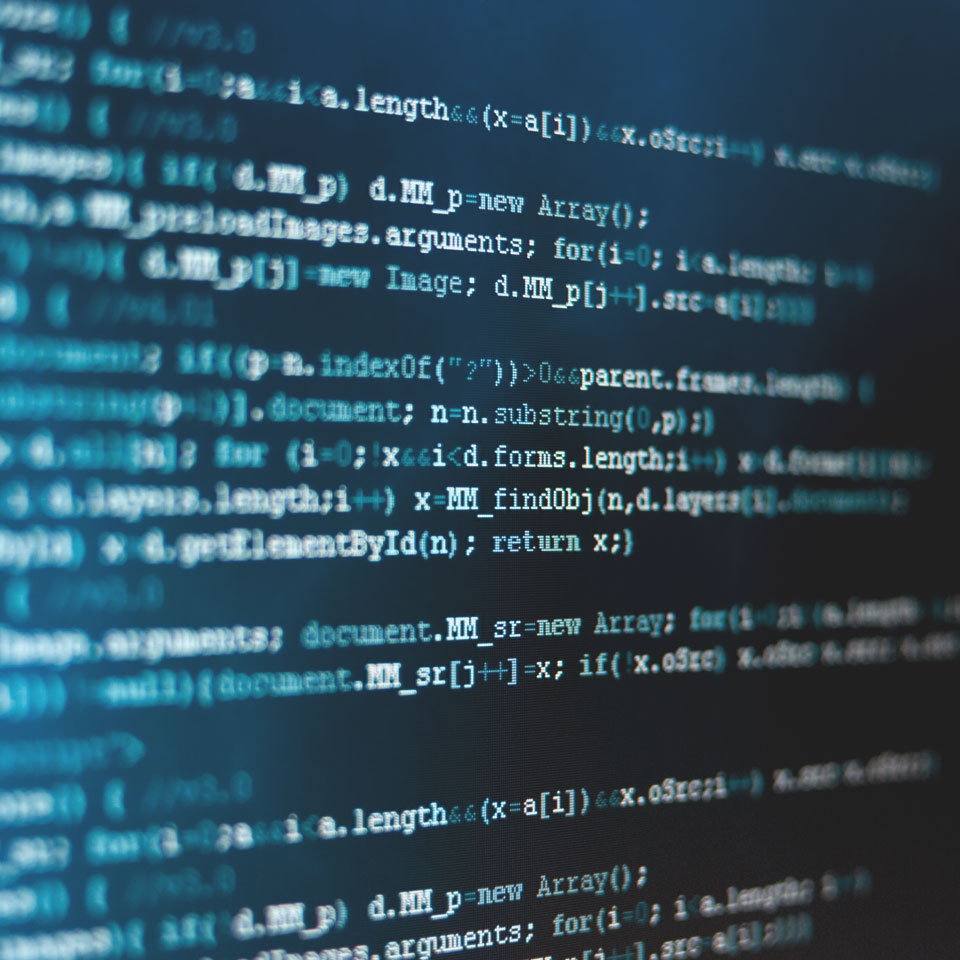 Embedded &
Control Systems
Development of control software for automobiles, industrial robots, and semiconductor manufacturing equipment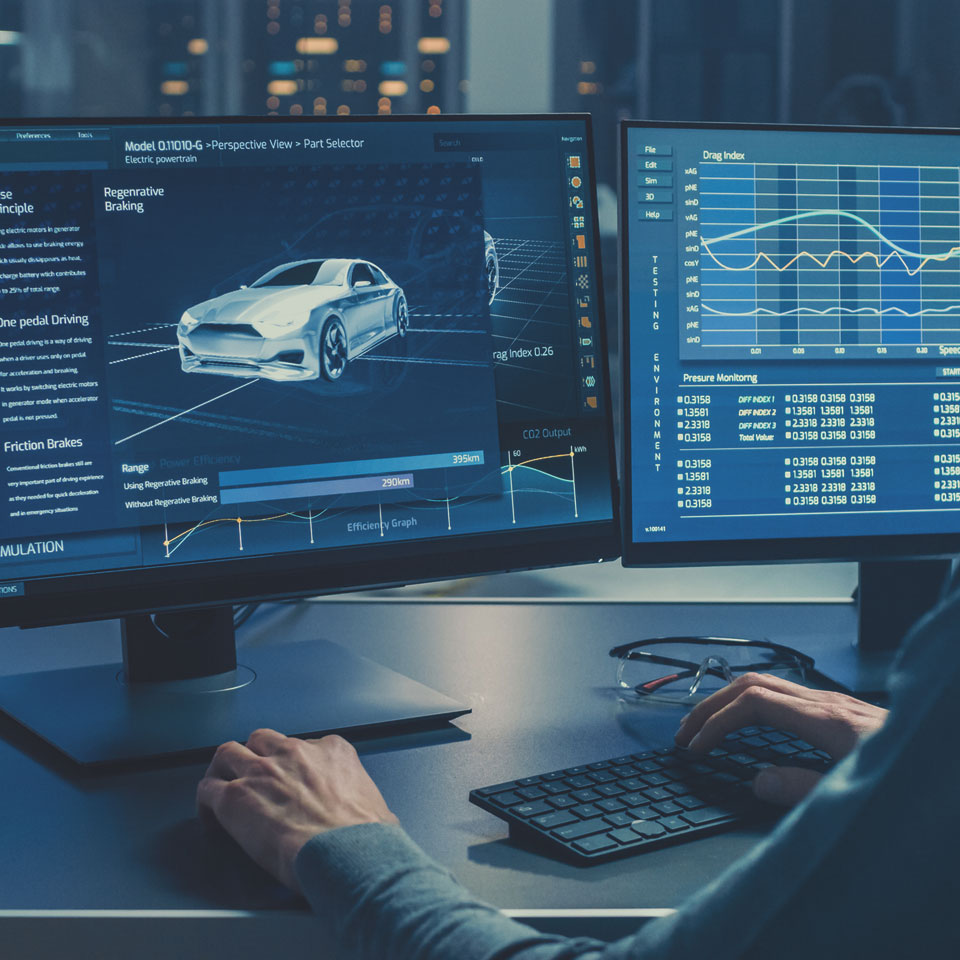 Machinery
CAD modeling and analysis/design development for CAE for automobiles, auto parts, semiconductors, industrial machines, etc.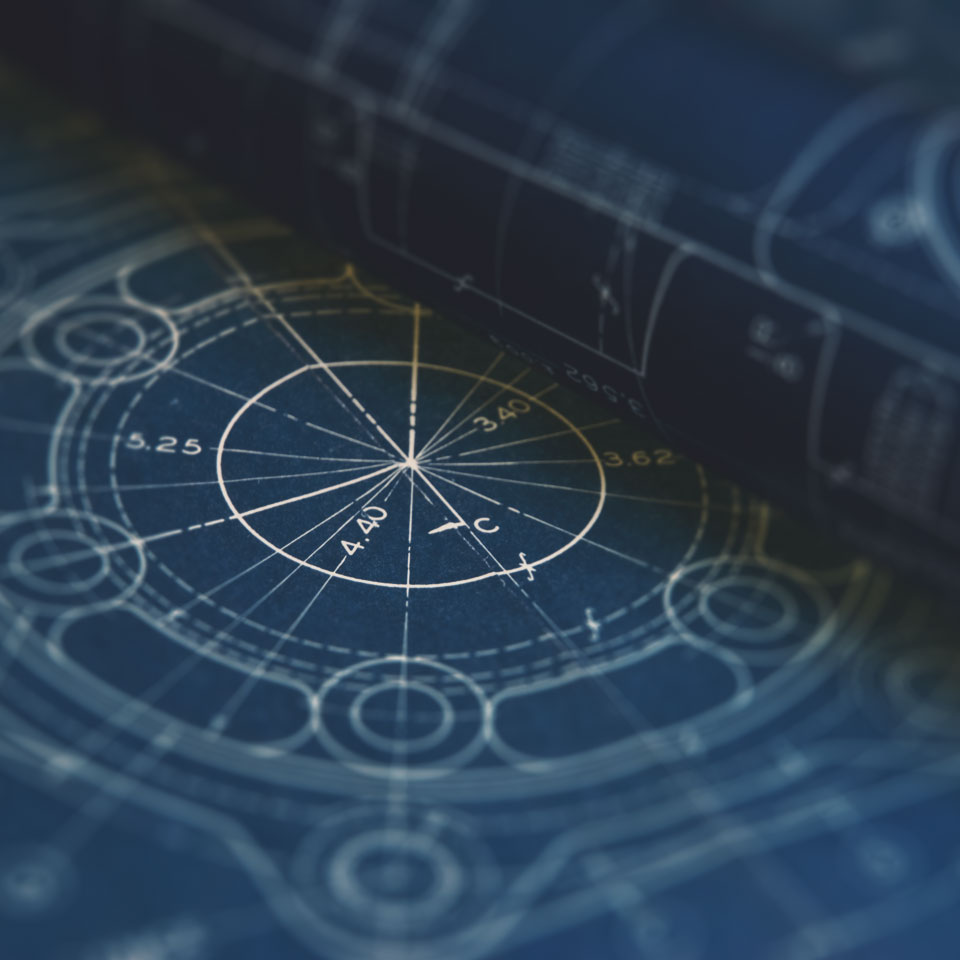 Electrical &
Electronic Equipment
Electrical circuit design for transportation equipment, industrial equipment, precision equipment, and semiconductors.