01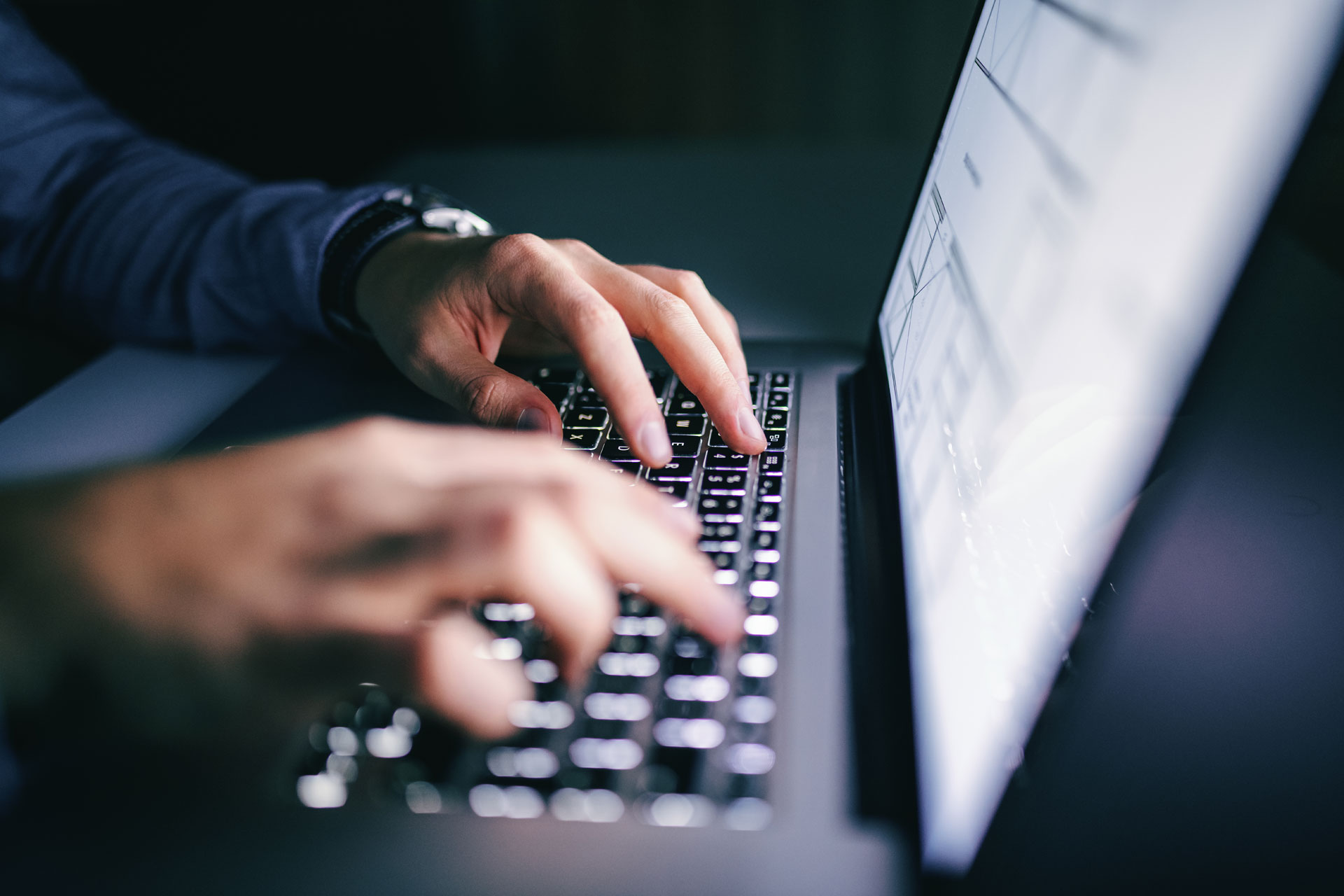 Providing Total IT Support
for System Development,
Operation and Maintenance
IT includes a broad range of fields. As a company that specializes in IT staffing solutions, BeNEXT Solutions is able to provide staff with expertise in virtually every field. From system platform building and system development to operational support and maintenance, our IT professionals are ready to meet the wide-ranging needs of customers in every field.
02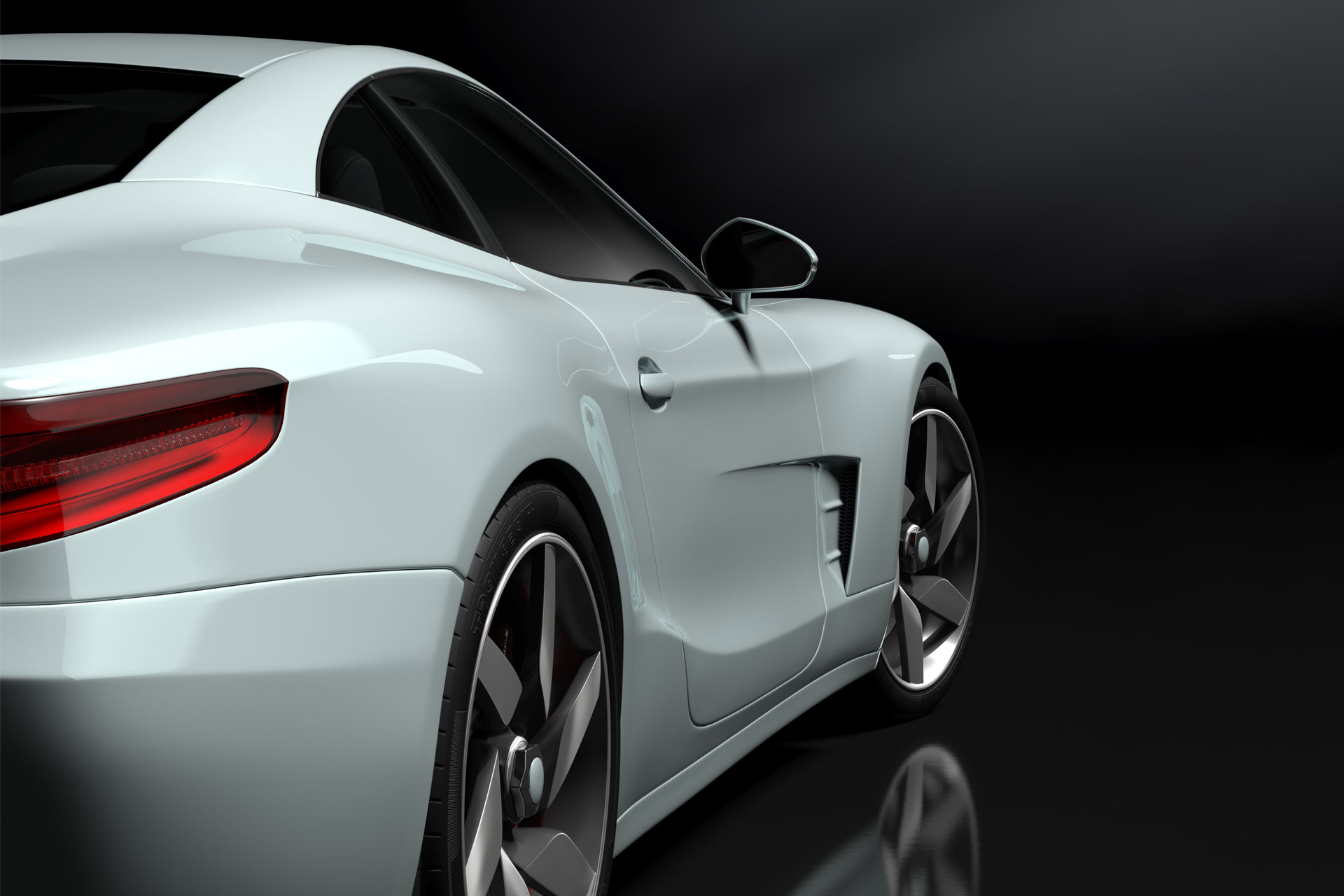 Specializing in Embedded
Controls Development
BeNEXT Solutions has built its business over more than three decades by providing development services specializing in embedded controls. From the beginning, we have established a solid track record in the automotive sector, and today we support everything from engine controls to self-driving technology. Our proven technology expertise is recognized by the world's leading corporations. In recent years, we have branched out beyond the automotive field to support other technologies such as IoT and drone smartphone app development, offering services that meet the technology needs of today.
03
Powered by Over 1,000
Top-Flight IT Professionals
In today's business world, customers have diversifying needs. Drawing on the resources of more than 1,000 highly skilled IT professionals, BeNEXT Solutions is proud to be a part of the BeNEXT Group and will continue to support the evolution of IT. Due to the interdisciplinary prowess of our IT professionals, we can offer comprehensive solutions to the wide-ranging demands of our clients. You can count on us as your one-stop shop for IT solutions.