Message from the President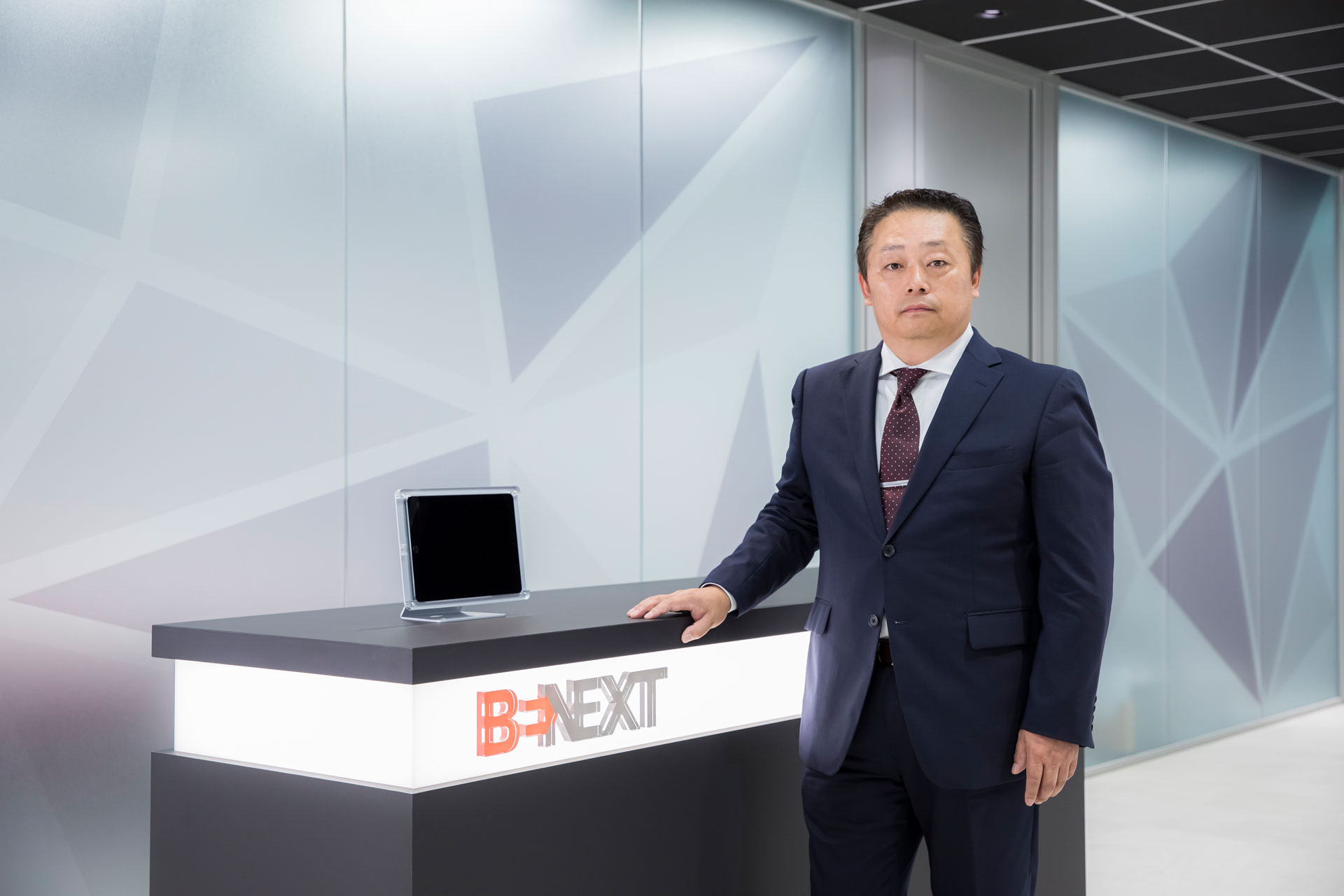 Empowering People
to Excel and Enjoy Their Work
to Drive Corporate
and Social Progress
Seiki Haruta
President and Representative Director,
BeNEXT Partners Inc.
Japan's culture of craftsmanship has been refined over the centuries. Economic trends come and go, but this special culture has stood the test of time. Today's tools for making things have evolved, and so have the skills of the people who use them. Yet the importance of the quest in manufacturing to create better products—and the pure enjoyment of craftsmanship—remain. On any given day in Japan, countless people are working hard to make the products that sustain society. At BeNEXT Partners, we support these workplaces by helping them leverage the power of people.
BeNEXT Partners has a strong track record of providing staff for leading manufacturers to support production frontlines throughout Japan. Our conscientious attitude and strong commitment to meeting expectations drive the praise we have earned from our corporate clients, and we will keep emphasizing those strengths.
In society, some people have already found a role where their talents continue to blossom, while others are motivated but have yet to discover a job that lets them take the next step forward. BeNEXT Partners connects people and manufacturers, bridging the communication and creating attractive work opportunities. BeNEXT Partners is delighted to be a channel for people's talents to bloom. There is nothing more gratifying than seeing the people we help rapidly become leaders on the manufacturing frontlines. We are constantly amazed by what our people can do.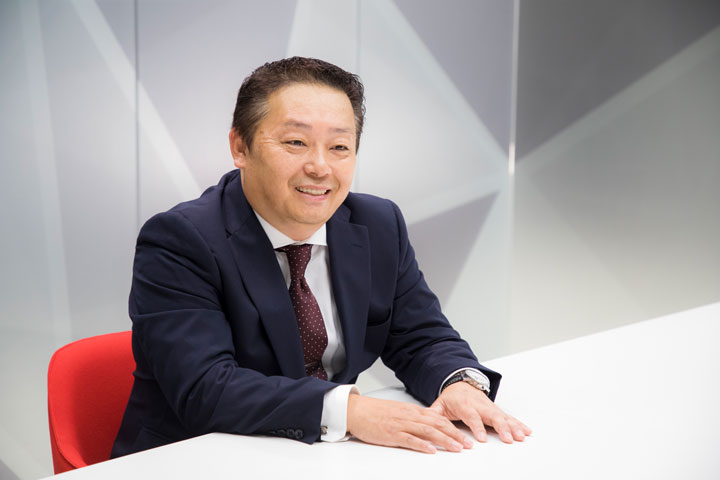 Our pledge today is to work even harder to create new opportunities for people to find jobs where they can excel, making the most of each person's unique talents. For our corporate clients, we will propose environments and systems that enable more people to put their talent to work. When one person excels, it has a ripple effect that brings happiness to their family and friends, as well. In the very same way, the growth of industry benefits and energizes local communities. That's why we are determined to build the best possible company—our socially meaningful business is worth the effort.