Global Talent for Corporate Strength
The BeNEXT Group actively hires employees from other countries, both new graduates and mid-career hires. The number of these employees has been increasing every year in diverse fields ranging from IT and machinery to manufacturing. More than 30 countries are represented including Vietnam, China, Nepal, India, South Korea, and Malaysia.
Training and Assistance Getting Settled
New employees who have graduated from a science university outside Japan first receive Japanese language training before receiving job-related training. The BeNEXT Group organizes life circle activities so that they can meet and interact with other employees from different countries and who work for diverse client companies. These interactions help them to overcome embarrassing situations and ease concerns related to cultural differences and Japanese customs, so that they can rapidly contribute to client companies and display their individual talents. Employees who are coming to live in Japan for the first time receive assistance to get settled into life, starting from the day they arrive in Japan.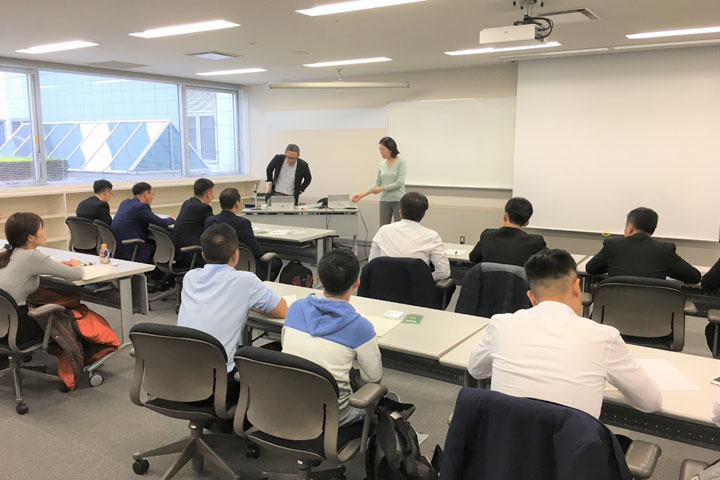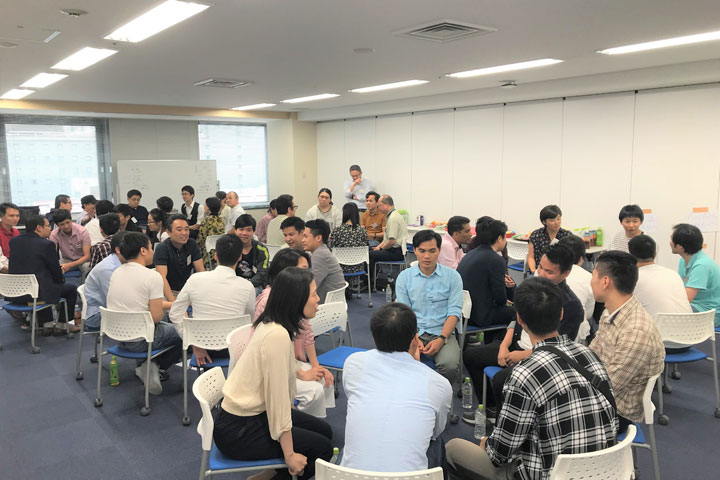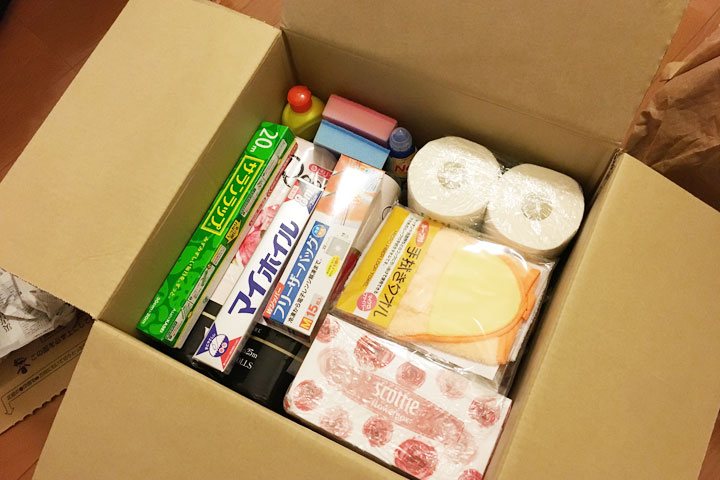 Recognizing Excellence among Technical Employees
Every year, BeNEXT Technologies Inc. organizes an award ceremony to give recognition to technical employees who have displayed a level of excellence. Employees are chosen based on an overall assessment of various criteria including evaluations from the client companies they work for and the degree of their individual contributions. In 2019, approximately half of the award recipients were non-Japanese employees.