Workplaces that Make the Most of Unique Abilities
BeNEXT With Inc. is a special subsidiary of the BeNEXT Group that provides employment for persons with physical, intellectual, and mental disabilities. Initially, employees were mainly involved in packaging stationery and providing cleaning services, but the range of work has expanded with the growth of the workforce, in an effort to provide work that leverages the skills and individual abilities of every employee. The company currently offers work in three main areas: artificial flower arrangements that require intricate handiwork and artistic sense; a stationery division business that makes calendars and other products by reusing waste paper from Group companies; and an outsourcing division that provides office and administrative services for Group companies.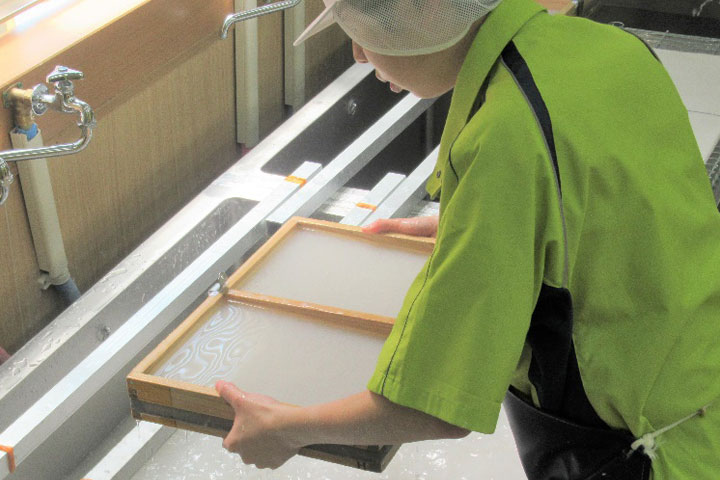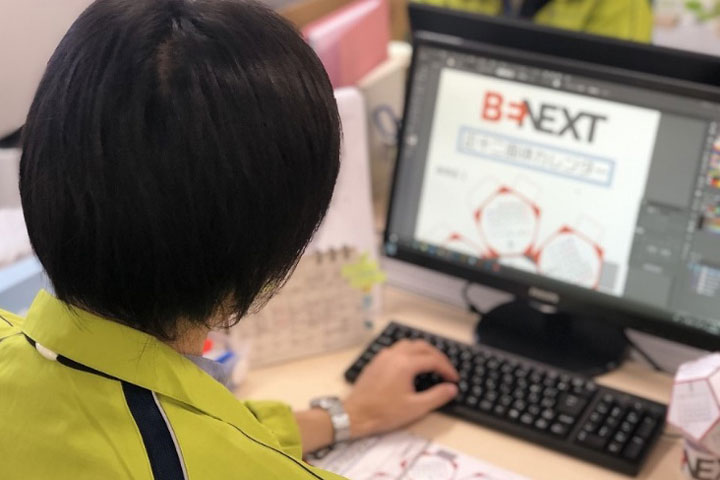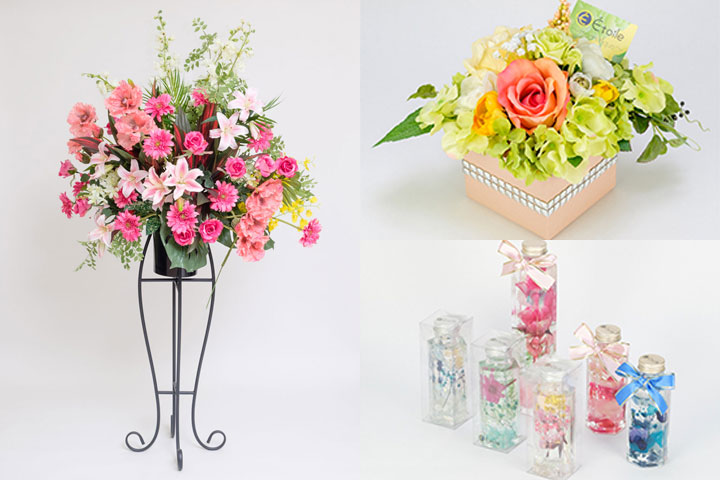 Providing Employees with Best-Fit Work for Their Individual Skills and Training
Each employee is offered work that matches their strengths and special abilities, and receives personalized training to ensure that all employees can be productive.
Accessibility and Community Engagement
The offices of BeNEXT With are barrier free and feature other amenities such as a recovery room that employees can use if they are feeling unwell, and a break room to rejuvenate in between work. The work spaces are well-lit and designed for employee safety. Once a year, we hold a Homecoming Day event. Families of employees and persons from local vocational schools are invited to visit the company, as a sign of gratitude for their support. The visitors get the opportunity to make artificial flower arrangements, giving them an idea of the work that the employees do.